This package is an interactive tool to assist you in your study of introductory phonetics, providing a range of visual and aural resources to build on whichever textbook you are using.
Each section contains information and interactive displays.
This site requires a modern browser (such as Google Chrome) with the Flash Player plugin installed.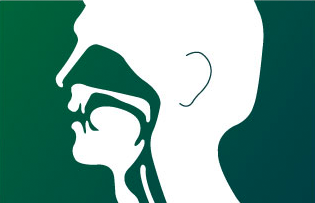 Vocal tract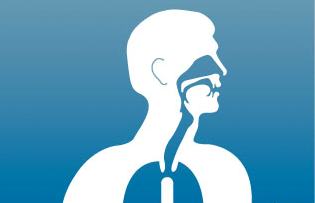 Airstream mechanisms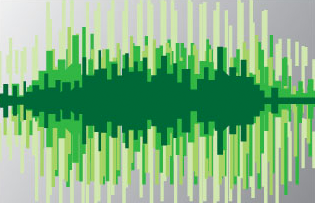 Acoustic analysis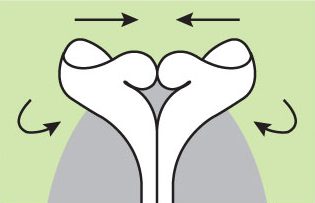 Phonation modes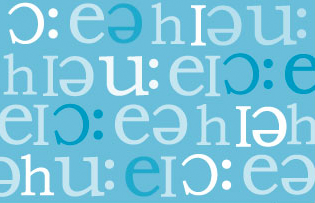 Speech sounds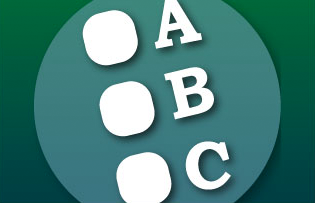 Exercises